Reliable and Efficient Sound Proofing Products for Recording Studios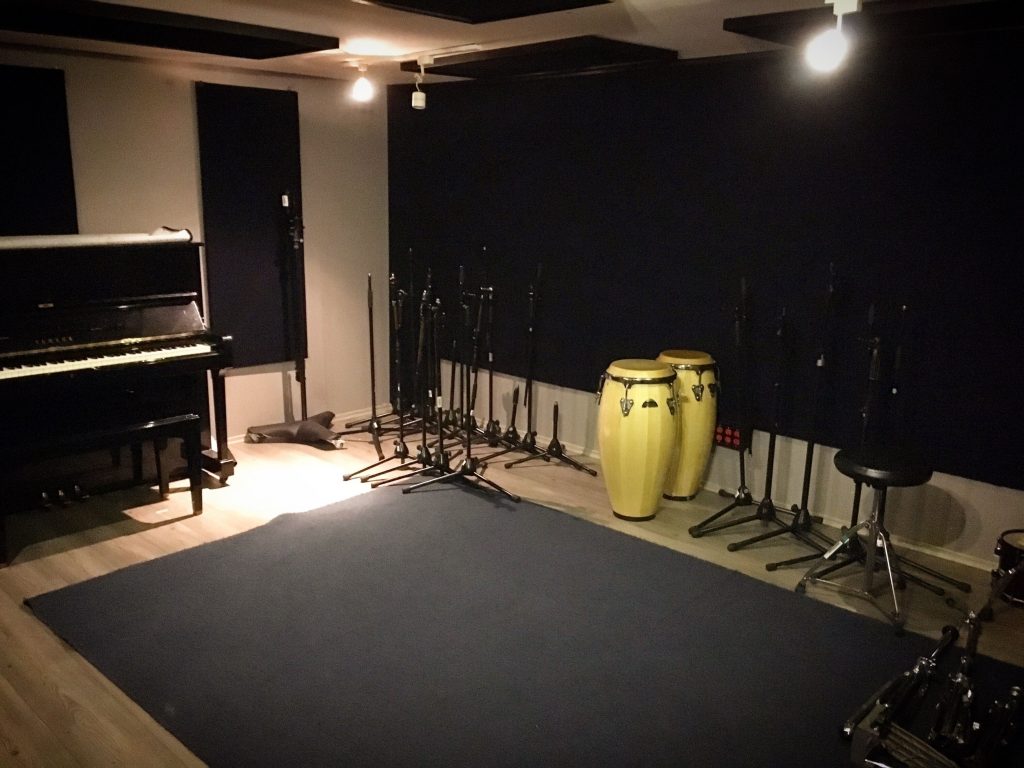 When recording studio doors or windows are needed for a space whether it is a professional recording studio, a home recording studio, or for other places where sound is unwanted, choose the industry's best with SoundProof Studios products.
SoundProof Studios offers some of the best windows and doors that have been the choice of professional recording artists and record companies alike for their effectiveness and top notch quality. Our recording studio windows and recording studio doors concentrate on reducing the low-frequency sounds and have STCs in the 60s, which have been independently verified in lab testing.
All of our SoundProof Studio windows use laminated glass rather than dual pane glass. Our laminated glass is custom made for our 0.650 inches thick soundproof windows. Our soundproof windows are reliable, will help with energy costs, and are simple to install.
SoundProof Studios also offers premium recording studio sliding glass doors that are sure to give a great look and stop noise in its tracks. Our unique design uses dual sliding glass doors mounted on each side of your door frame to give you exceptional sound isolation. Our Soundproof recording studio sliding glass doors can be mounted in a variety of configurations according to any recording studio door opening. Available in multi-track telescoping configurations, our sliding glass doors are guaranteed to prevent unwanted outside noises from entering a recording studio.
For those looking for top tier recording studio soundproofing solutions, look no further than the best in the industry with SoundProof Studios.
Contact us today by phone at 1.877.438.7843 or email us at sales@soundproofwindows.com to see what our products can provide for your next recording studio project.