Soundproof Interior Door Installation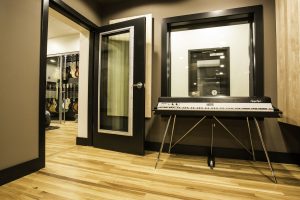 Soundproof Interior Door Options
Acoustical Steel Doors | Sliding Glass Doors | Telescoping Sliding Glass Doors
Our steel acoustic doors set a new standard for the studio construction industry with their award-winning, patent pending design. The steel doors provide the highest sound reduction in a standard 1.75" thick door in the world.
All our door options can be fixed or operable without hurting acoustics.
Our sliding glass doors and telescoping sliding glass doors open up many new design possibilities and it is often that sound locks are no longer needed to achieve sound separation.
Do Your Doors Require Special Hardware?
Special locksets are no longer required for sound reduction. You can now use ANY standard door latching hardware including electronic locking, panic door release hardware or virtually any other hardware of your choice.
Every door is made-to-order and will meet your exact specifications. Our manufacturing times are a fraction of the competition.
*Highest STC rating of any 1.75″ thick acoustical door
*Three stainless steel cam lift hinges standard
*Uses off-the-shelf locksets and hardware
*Wider doors for any given rough opening size
*New door frame design preserves your double-wall sound isolation
*Full steel, partial window, and full view glass options available
*All gasketing and seals included
*Fast manufacturing times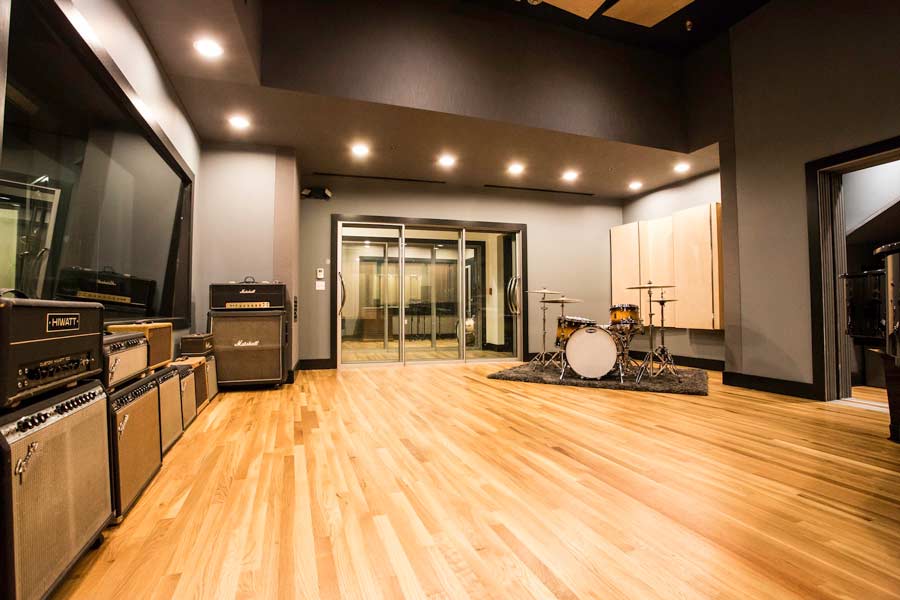 Contact us today to request Soundproof Interior Door Installation.