Recording Studio Windows Built Right
If you're anything like us, you've tried just about everything to soundproof your home studio. Whether it's egg cartons or 'soundproof foam', we've seen it all and done it all, and to be honest anything that 'worked' only worked for a little bit.
We'd be re-adding phones, some of us used jeans? (??????), but we did it, we got there. With all of these 'tried and true' methods though, we got kind of, well, stuck. We decided to put our soundproofing skills to the test, and developed a recording studio window, that seriously stands to the test.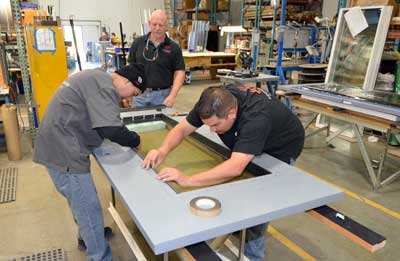 Our studio windows have an STC value of 64. We offer many different options and configurations to address all of your various design requirements. Low-iron super clear (no green tint) glass is standard in all our windows and doors.
How Our Recording Studio Doors Work, too
When we used our patented soundproof formula on windows, we thought, well, why not doors? We combined steel and our soundproofing method to create the perfect match. The perfect duo!
For maximum use of space combined with out-of-this-world sound reduction, turn to our StudioMax Sliding Glass Doors. They are the industry standard and a favorite of top studio designers. We were over the DIY soundproof methods of our ancestors and grunge friends, although we love you!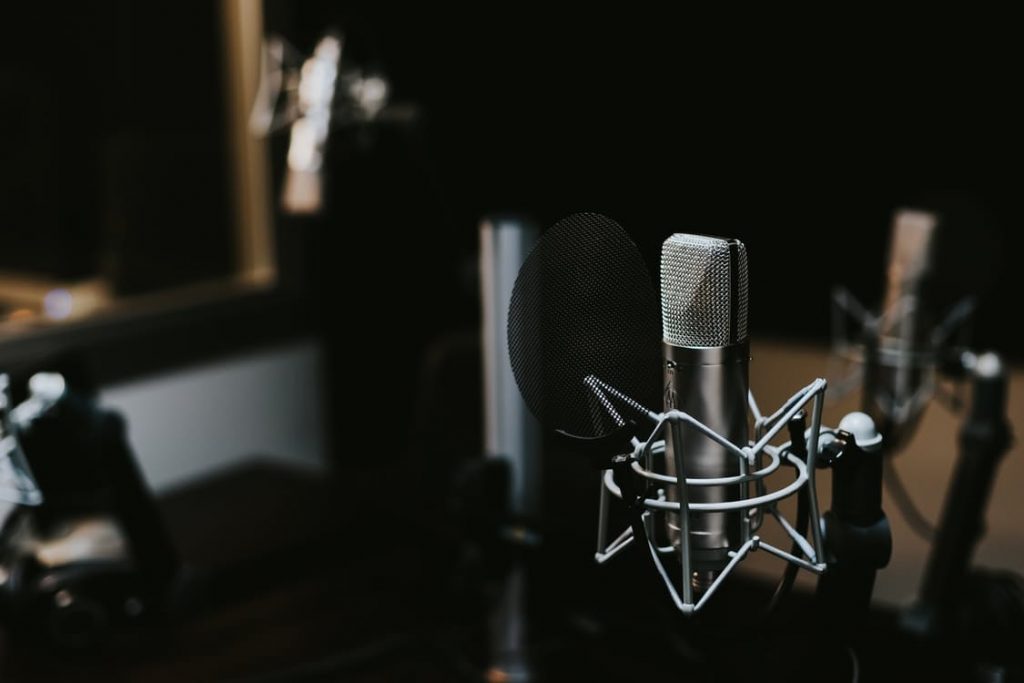 Our unique design uses dual sliding glass doors mounted on each side of your door frame to give you exceptional sound isolation. The recording studio doors can be mounted in a variety of configurations according to your recording studio door opening. As there is no space consumed by door swing they use a minimum of space. We tried to make sure that our doors were not gaudy and actually worked. We wanted a method that would use as little space as possible, but also ensure the studio was spacious enough.
Results? Looky below..
No swing in or swing out obstructions into the recording studio area
All recording studio door panels are removable, so you can utilize the full door opening width when needed
Audience viewing easily accommodated with our recording studio doors
Recording Studio Door STC Results
Using two soundproof doors we achieve an STC of 65. Our recording studio brochure details how dramatically our recording studio doors block the low frequencies (40dB @ 80 Hz).
If you are looking to change up your soundproofing routine and get one that actually works, then contact Soundproof Studios today. Let us make your dreams a reality.