Determining Where to Create Your at Home Recording Studio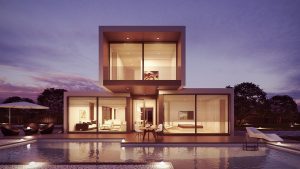 A professional can help you determine which room would make the best recording studio and what action to take to create the best sound. Soundproof Studios design consultants have the experience and skill to help you sort out your best choices when designing your recording studio.
Designing Your Studio
If you are in the process of designing a recording studio or any room where sound isolation is critical, a well-designed room can make all the difference. Soundproof Studios can help you create the ideal acoustic door and recording studio window solutions for the design of the studio and the space available.
We'll help you explore the new world of design possibilities. Contact us today to request a free consultation on your recording studio soundproofing needs.