Define the Recording Studio Design with SoundProof Studios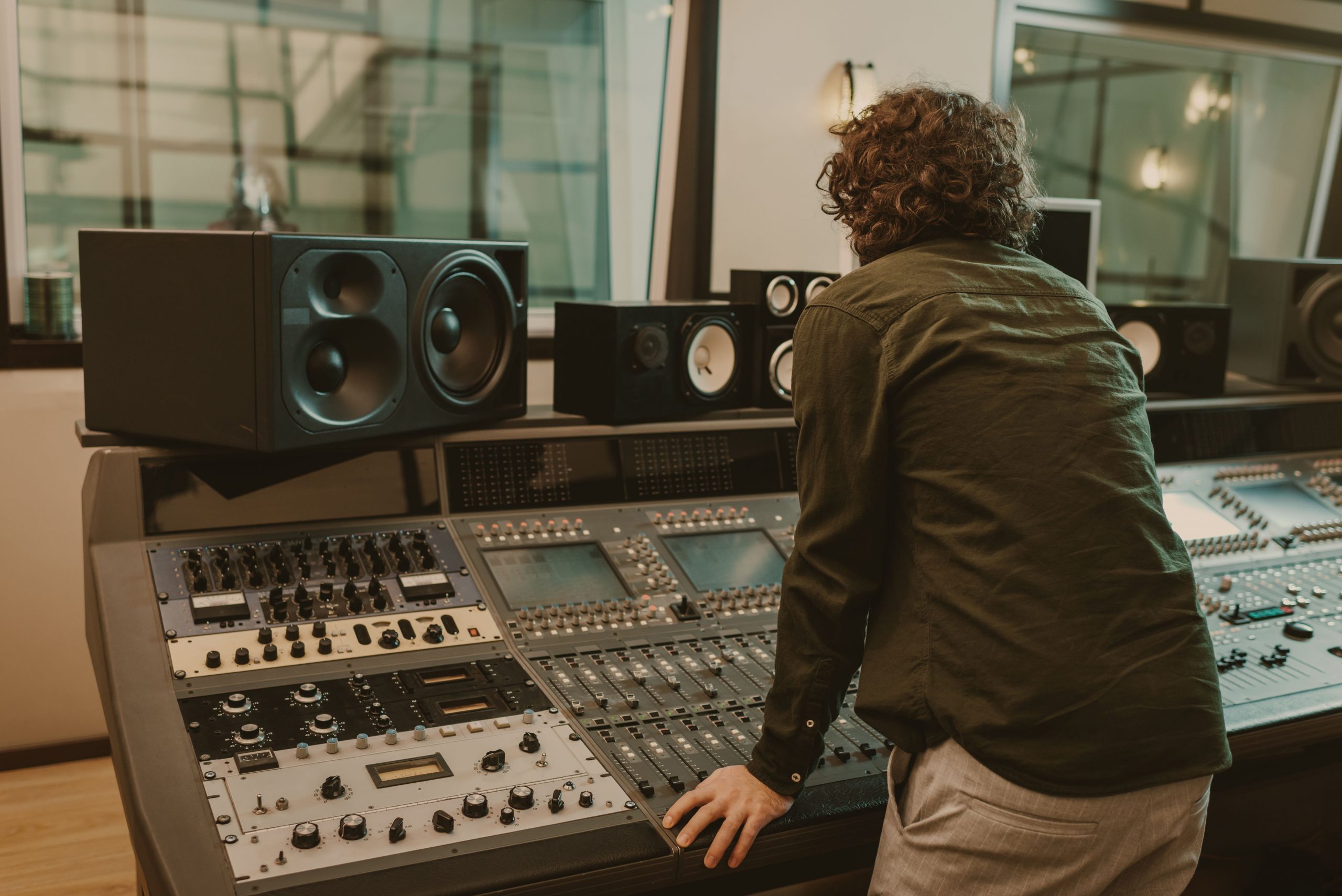 Ever imagined building a top notch recording studio that produces great sound but don't have the know how or expertise to design one? At Soundproof Studios, we have a design consultants with years of experience in capturing the best sound within a confined space and stopping outside unwanted noise from entering studio recording space.
Our products are custom made for each project and we never cut corners. Each and every SoundProof door and window is a custom studio design made to fit individual assignments, generating a unique look and effective way to stop outside noises and sound from entering.  On every project, each SoundProof Recording studio door and studio window is delivered to precise specifications, assimilating flawlessly to any project.
If sound resistance is crucial trust the leading company that offers some of the highest STC rated SoundProof windows and doors. Not only do we specialize in distinctive design, but have time tested products that will reduce virtually all outside noise and create a space that is ample to record or create effortlessly within it. If not sure what the right thing to be looking for or considering when designing a quiet space or high tech recording studio, we can help out with those details.
Soundproof Studios is a favorite choice of demanding studio designers and sound engineers who want innovative and effective solutions. You will find Soundproof Studios doors and windows in some of the most premier recording studios around the world.To see some of our past projects from our design consultants, check out our portfolio. This will give a rough idea of what we've done and what we're capable of doing for those looking for a top notch space where silence is crucial. Each design is different from the last and we strive to meet the needs of every one of our clients.
Contact us online today to request a free consultation on your recording studio soundproofing needs or give us a call at 1.877.438.7843.