Designing a Soundproof Space  
It's a lot more affordable than you think.
There are many ways to 'soundproof' a room, but it's important to remember that these methods don't truly stop the noise. Our recording studio windows and doors help reduce the hard to target low frequency sounds that DIY methods simply can't tackle.
All of our recording studio windows and doors come in standard and custom sizes that will fit whatever your soundproofing needs, and we won't stop there. Do you have a dream studio, or a vision of what the perfect studio would look like and accomplish? Share it! We have designed and constructed dozens of beautiful studios across the nation and internationally for a variety of different clients.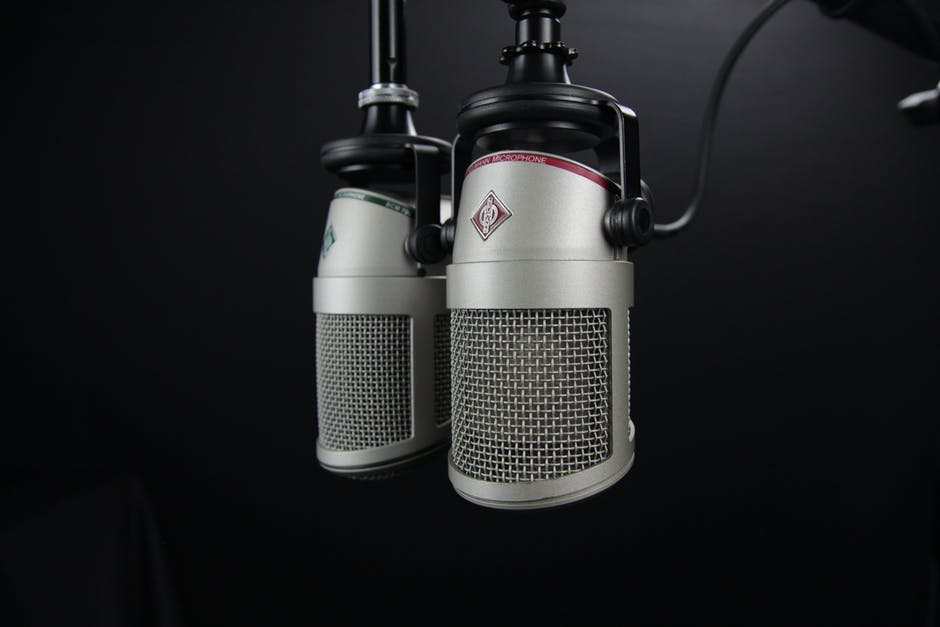 We want you to be completely satisfied with our product so we offer reviews and test results right on the site. We want to prove to you that our low frequency values are even more impressive than our STC results for soundproofing. Soundproof Studios use breakthrough technologies that utilize custom made laminated glass in each of our designs.
Soundproof Studios happily provides professional and home recording studio consultation and construction with superior soundproofing capabilities at an extremely affordable price. If you have frustratingly spent money on products, quick fixes and do-it-yourself soundproofing, it's time for a consultation with Soundproof Studios.
We have lab-tested STCs in the 60s and will match or exceed what your current STC is at. Soundproof Studios is happy to help you design the perfect studio as well. What is your intended usage? What are you trying to achieve with this studio project? We are a successful brand and company because we take these things into consideration before we start the design of your soundproof space. Designing a soundproof studio is about noise abatement and solving the problems of outside noise pollution.
Many DIY soundproofing hacks involve egg cartons, acoustic foam, even clothing! We've seen it all and understand the defeat and frustration that comes from it not working. If you have tried a dozen different options to achieve noise reduction and are looking for a real solution, give Soundproof Studios a call and let's design you the perfect space to create the art you've always wanted.