NAB Show April 22 – 24, Las Vegas
What is the National Associations of Broadcasters Show?
The National Associations of Broadcasters Show or the NAB Show is an annual trade show produced by the National Association of Broadcasters. The show kicks off each April at the Las Vegas Convention Center in Las Vegas, Nevada, "Where Content Comes to Life." This year the show will run from April 22 – 24, 2017.
The National Association of Broadcasters is an advocacy group that focuses its voice on educating the nation on advancements in the digital realm. The NAB is known as the voice for the nation's radio and television broadcasters and advances the interests in federal government, industry and public affairs. The NAB's main goal is to improve the quality and profit of broadcasting in all forms and encourage content and technology innovation. The NAB will spotlight important and unique ways that technology is being used and recognized, offering a variety of programs through the NAB Education Foundation to support advancements and help grow the careers of these innovators.
Soundproof Studios is honored to have been invited to this convention and is excited to share our knowledge of Soundproofing solutions for broadcasting industry. Our hard work and dedication to our craft landed us one of the main spots on the floor. We are overwhelmed with gratitude and excited to share our product and finished work with the broadcasting community. Come by our booth and let us share our story with you.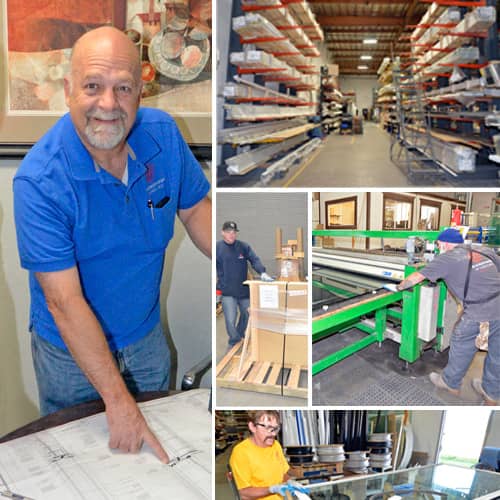 Soundproof Studios will be at booth C1119 in the Central Hall at the Las Vegas Convention Center. Come check us out! We love meeting new people.
Monday, April 24th 10 a.m.- 6 p.m.
Tuesday, April 25th – Wednesday,  April 26th 9 a.m.- 6 p.m.
Thursday, April 27th  9 a.m.- 2 p.m.