Soundproof Sliding Doors for your Studio
When building a studio, the goal is to keep the sound you want in, in, and the sound you want out, out. While there are many "do-it-yourself" suggestions out there for soundproofing your studio, it is important to remember that these methods, while very ambitious, will not block the sound that a sliding glass door from Soundproof Studios will.
Soundproof sliding glass doors are custom made for each studio to ensure a perfect fit and placement every time. If you are looking to maximize the space in your studio while achieving exceptional sound reductions, Soundproof Studios' StudioMax Sliding Glass Doors are the answer.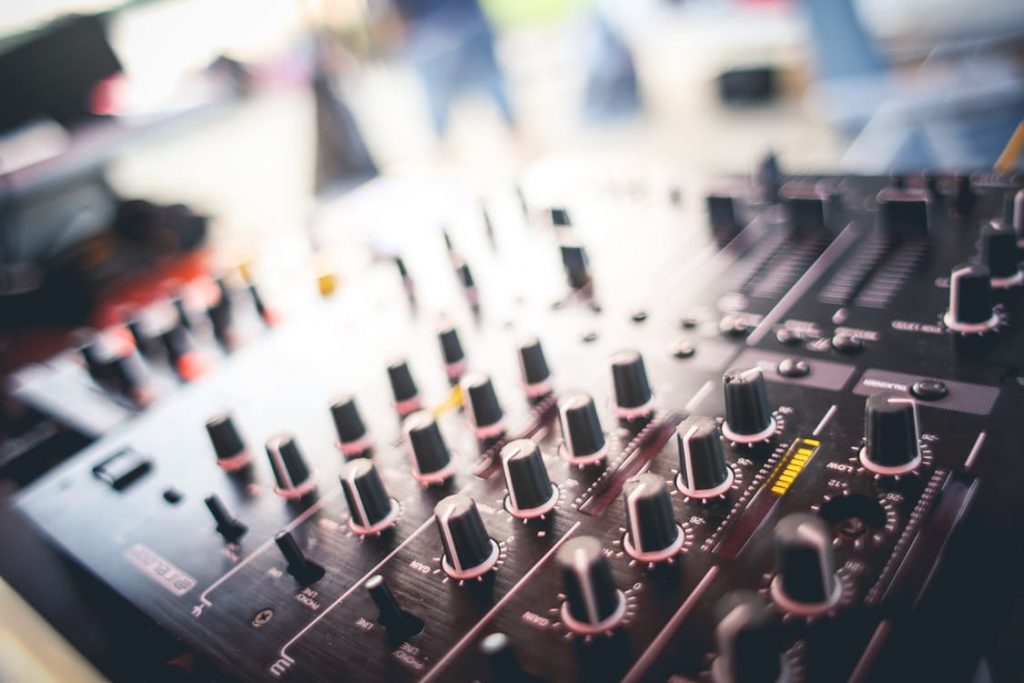 Much like our other soundproofing products, our soundproof sliding glass doors utilize a unique design that uses dual sliding glass doors mounted on each side of your existing door frame, giving you exceptional sound isolation. Recording studio doors can be mounted in various configurations according to your recording studio door opening.
As there is no space consumed by door swing they use a minimal amount of space, are available in multi-panel telescoping configurations, and are the perfect size for moving large equipment in and out without having to remove door panels.
Choosing to go with a soundproof sliding glass door for your recording studio is your best bet in achieving your soundproofing needs. We are happy to assist you in a custom design, custom fit and custom build for your new recording studio. Our experts are well versed in the art of soundproofing and we are always excited to share our knowledge with our customers.
Contact the expert soundproofing staff at Soundproof Studios today for a consultation.