How to Choose the Right Soundproof Doors
Building a home recording studio or looking to install a soundproof door? We're going to dive into what to look for when choosing a soundproof door.
How To Choose the Right Soundproof Doors?
STC Ratings
First, we'll need to discuss Standard Transmission Class ratings. This is the best way for us to compare apples to apples in the world of soundproofing. With STC ratings, we have a concrete way to compare how different door types/materials control sound. This list describes how STC ratings relate to everyday sounds.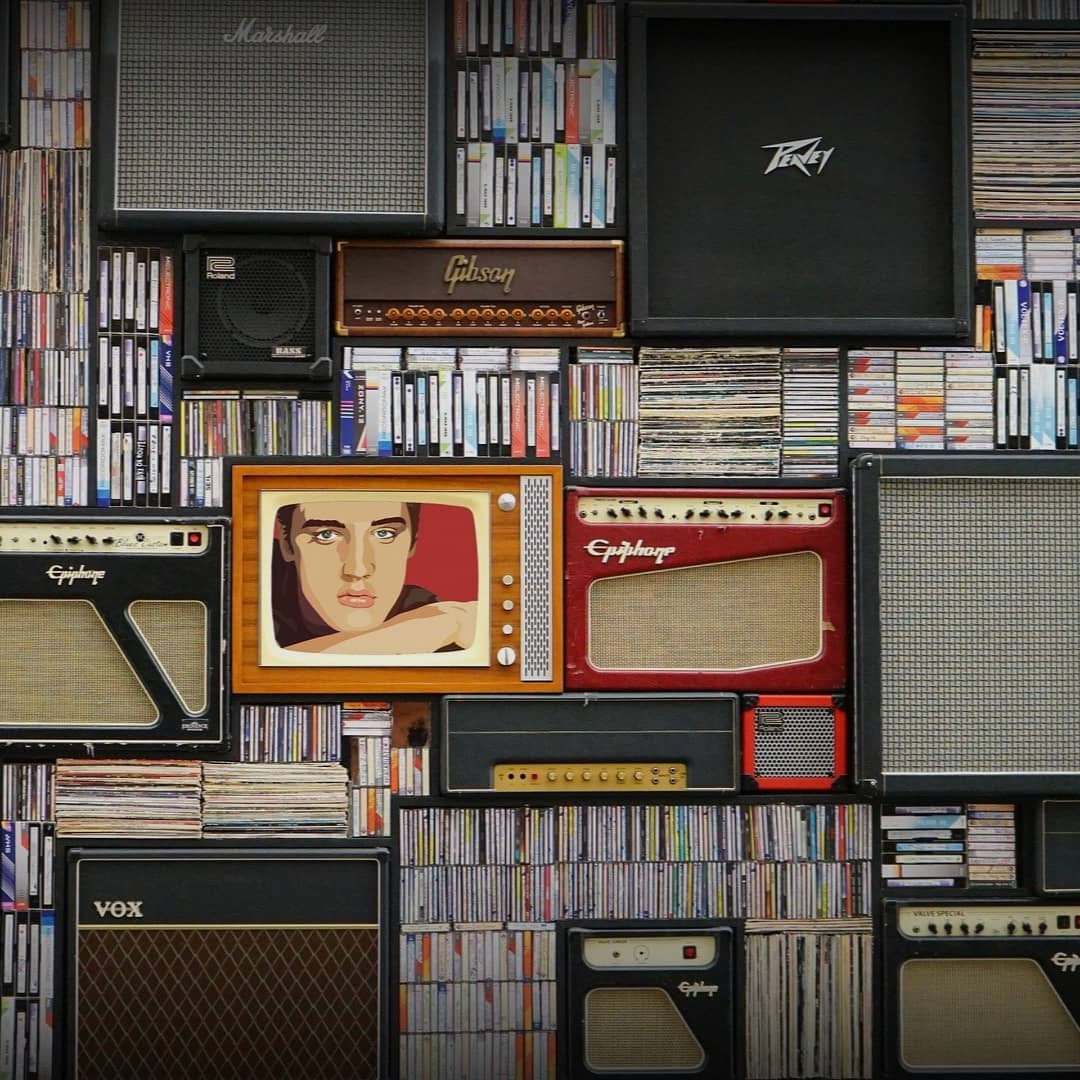 STC Ratings & Everyday Sounds
20 – 25: Normal conversation is heard
30 – 35: Loud speech is heard
40 – 45: Loud speech barely heard
50: Loud musical instruments barely heard
Interior Door Construction and Sound Control
Common interior doors usually have hollow core, solid core composite or solid core wood. The most common of these are hollow core, which is a cardboard interior with a wood frame. Hollow core doors rate about 20-25 and do not provide much in the way of sound control. Solid core doors are available in a variety of materials and typically rate 30-35 STC. Based on the list above, a hollow core door would not block out normal conversation, while a solid core door would provide sound control over normal conversation but loud speech can still be heard. In addition, any air space around the door will also allow sound to pass through.
Soundproof Doors for the Recording Studio
Soundproofing for the home recording studio have even greater requirements. In order to block out the sound produced by loud instruments, doors require a rating of 50 STC or more. Other considerations include the size of the door opening if large instruments or equipment will need to be moved in and out of the studio, and if the door swing will impede on studio space.
For the Best Sound Control Choose Soundproof Studios Doors
Soundproof Studios offers two types of doors to meet recording studio needs.
Our StudioMax sliding glass doors boast an STC rating of 65! With a variety of configurations, the sliding doors take up minimal space. The multi-panel telescoping construction allows for easy moving of equipment and all panels are removable when the full door width is needed.
Soundproof Studios Acoustic Steel Doors hold the highest rating (56 STC) in the world for a 1.75" thick door. Our Steel Doors are available in full steel, partial window or full glass.
Contact Soundproof Studios today or give us a call at 1 (877) 438-7843 for best soundproof doors and windows for home studios.