Acoustic Soundproofing with Soundproof Studios
When details and performance matter, Soundproof Studios is the best choice when choosing acoustic soundproofing solutions. As a company that sits at the top for STC ratings, premier door and window solutions for acoustic soundproofing is our specialty.
Soundproof Studios offers a variety of affordable recording studios windows and doors with world record STC values, making your acoustic soundproofing project a success no matter what the specs.
Acoustic design consulting and custom manufacturing have made Soundproof Studios the number one choice for musicians, podcasters, voice actors and sound engineers alike. Soundproof Studios' design consultants have the experience and skill to help you sort through all the acoustic soundproofing options and choices you may have to help you make the right decision when designing your recording studio.
Vertical or slanted acoustic windows?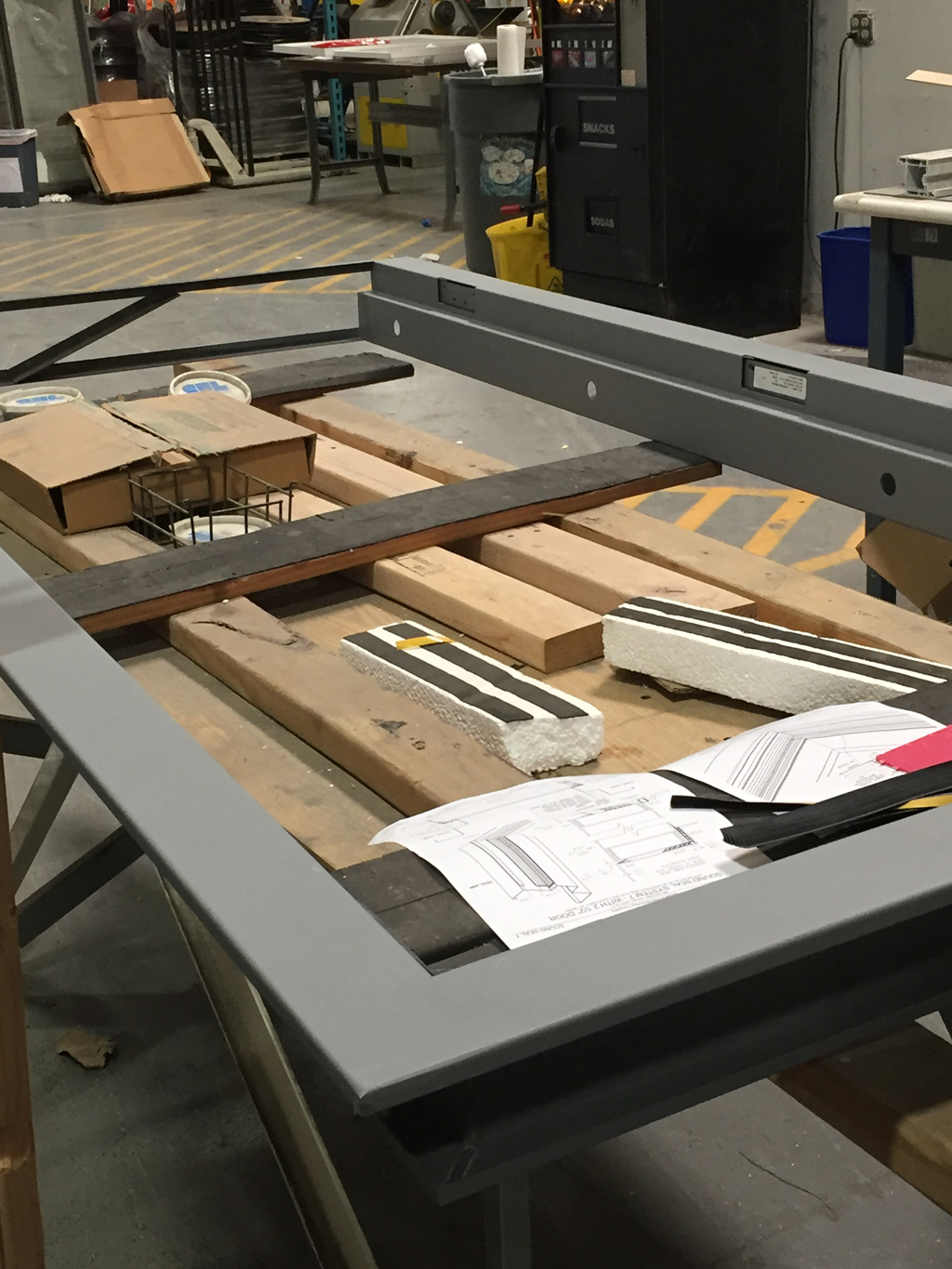 Because of our expertise in the soundproofing field, there may be options that you have not yet considered, but we are here to help. Did you know the angle of your acoustic windows can affect the sound reverberance in the room? Fixed or operable acoustic windows are also available that will not hurt acoustics.
Soundproof Studios wants to help you truly explore a new world of design possibilities for your acoustic soundproofing needs, and the bet part, this consultation is FREE.
Soundproof Studios offers home recording studio solutions, acoustical steel doors, recording studio doors, and recording studio windows. Our extensive lab testing proves our incredible STC ratings and we offer them on our website for your review. So, what are your acoustic soundproofing needs? We can provide your professional or home recording studio with superior soundproofing at an affordable price.
Because of our STC ratings, our doors are valued at the same soundproofing frequencies as many recording studio walls. We offer a variety of different options and configurations to address all of your various design requirements, regardless of your project.
Contact Soundproof Studios today for your free acoustic studio consultation and let us help you design the studio of your dreams.