Superior Soundproofing at Home
Soundproof Your Home Studio
Creating a workspace at home is the dream for many aspiring artists, as renting a space to play, paint, or dance is expensive, you typically have to share it with other creatives and many times, that's stifling. While creativity hits us at the weirdest times (always carry a little notebook, we recommend Big Foot), the
Soundproof Studios is a leading provider of quality soundproof window and door solutions for recording studios worldwide.
Based in Reno, Nevada, we are recognized for innovations such as space-saving, soundproof sliding glass doors and recording studio windows and doors with STC ratings in the 60s.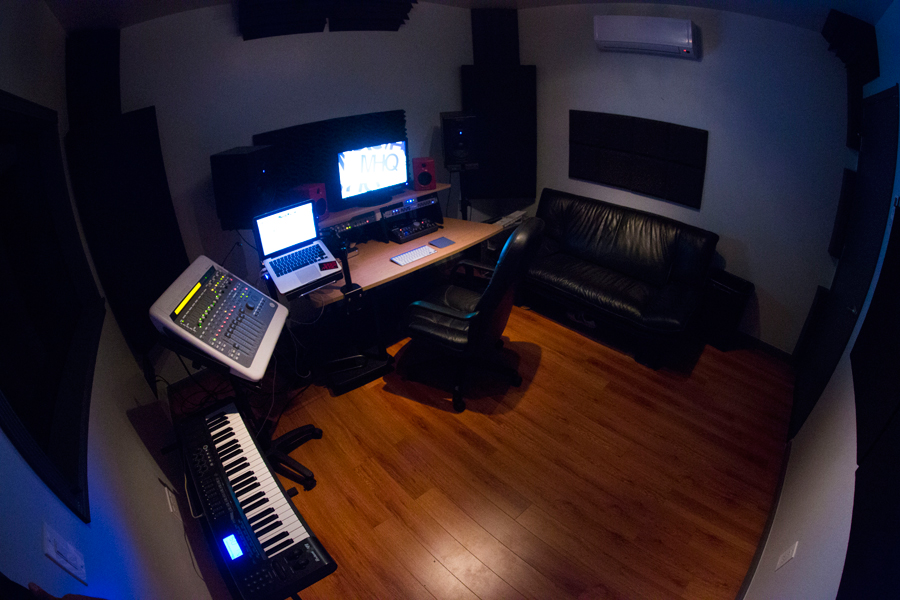 Basically, STC ratings are an established way to average how much sound is stopped by something. STC ratings are used for windows, doors, walls and most building materials. For windows, STC ratings range from 18 to 38.
Until you're in the thick of it, you don't realize how much background noise is surrounding your space – and it seems even LOUDER once you've began to soundproof your home studio DIY.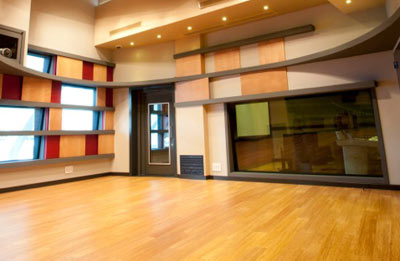 We have a wide variety of different clients, and have built soundproof studios all around the world. So what is your dream studio? When a room is properly soundproofed, outside noises stay out and inside noises stay in. This is especially important when it comes to musical endeavors, but for artists, yogis, and other professions, soundproofing may not be as important.
Acoustical solutions for your soundproof studio will be found right here. We want to help you create a masterpiece.
If you are in the process of designing a recording studio or any room where sound isolation is critical, you have come to the right place. We can help you create the ideal door and window solutions for the design of the studio and the space available.
Check out our portfolio, and give Soundproof Studios a call.