Soundproof Windows: How to Smell Proof a Room
We at Soundproof Studios are the industry leader in affordable recording studio windows and doors. Our studio windows have an STC value of 64, regarded as one of the best in the industry. We offer different options and configurations to address all your various design requirements. Independent laboratory testing indicates that our recording studio windows and doors are the most effective in the world at blocking sound. In addition to the sound stopping power of our windows and doors, anecdotal testimony also confirms that our products are effective at stopping scents from entering or exiting a room.
How (Why) to Smell Proof a Room
Whether you wish to keep smells out of a room, or you wish to keep smells in a room, Soundproof Studios has the products you need. We didn't design our windows and doors for the purpose of scent containment, but our loyal clients have made us aware of this bonus feature. Here are a few reasons why you can capitalize on this unintended benefit.
Your soundproof room may be a part of a larger working or living space such as an office building, condominium, or apartment complex. Inconsiderate neighbors to your soundproof room may be producing scents or odors than can damage your instruments, recording equipment, and engineering equipment. Our windows and doors will mitigate unwanted scents.
Smoke, whether it's from a BBQ, a cigarette, a nearby forest fire, or any other source, can penetrate your living or working area causing annoyance, discomfort, and potentially compromising your health. Protect yourself, your employees, and your family with our soundproof / smell proof windows and doors.
Environmental hazards such as dust storms and insect swarms are usually rare occurrences in most places, but you can rest well knowing that our patent-holding windows and doors will reduce the likelihood of unwanted X, Y, and Z from entering your room.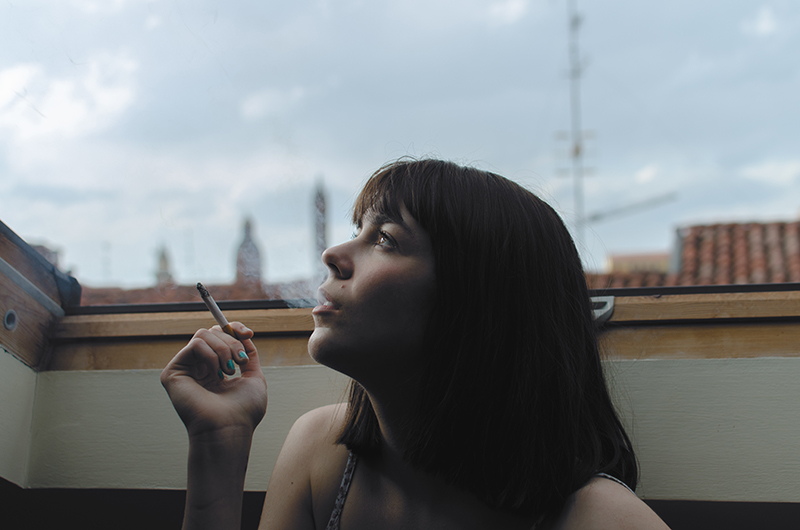 How Do Soundproof (Smell Proof) Windows and Doors Work?
A Soundproof Window is a second window placed behind your existing window that opens and closes just like your current one – there is no need to remove or replace your window to eliminate noise problems!
You can get virtually ALL the benefits of replacing your windows PLUS reduce noise levels by 300% more than replacement windows AND avoid the headaches of double pane windows — for about the same price!
In addition to stopping sounds and smells, our windows and doors also come with the following benefits.
Insulation value
Reduction of Air Infiltration (outside air entering your room)
Reduction of Air leaks
Reduction of Harmful UV Light
Enhanced Window Appearance
Reduction of Condensation
Increased Property Value
Increased Window Seal Longevity
Reduction of Drafts
Reduction of Hot/Cold Spots
Soundproof Studios is a favorite choice of demanding studio designers and sound engineers who want innovative and effective solutions. You will find Soundproof Studios doors and windows in some of the premier recording studios around the world. Contact us for a free estimate!