Soundproof Studio Services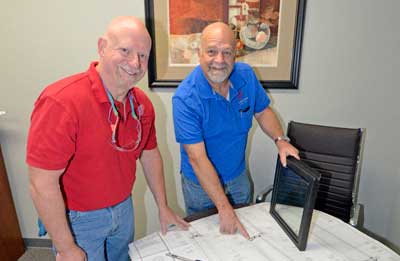 Professional Soundproofing Services
If you are in the process of designing a recording studio or any room where sound isolation is critical, you have come to the right place. We can help you create the ideal door and window solutions for the design of the studio and the space available.
Acoustic Soundproofing Design Consulting
Our design consultants have the experience and skill to help you sort out your best choices when designing your recording studio.
There are options that you may not have considered that can greatly enhance your design. For example, our recording studio windows can be vertical or slanted.
They can also be fixed or operable without hurting acoustics. Our sliding glass doors and telescoping sliding glass doors open up many new design possibilities and it is often that sound locks are no longer needed to achieve sound separation.
We'll help you explore the new world of design possibilities. Best of all, this valuable service is free. Contact us today to request a free consultation on your recording studio soundproofing needs.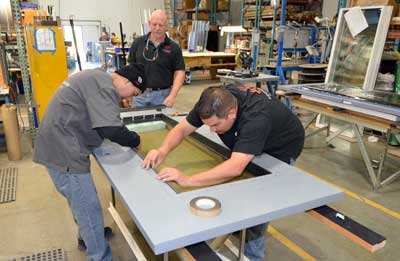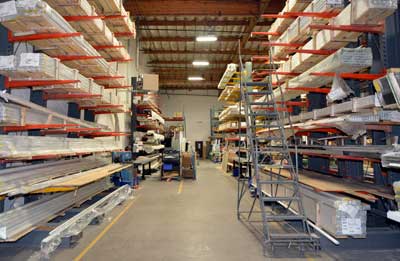 Custom Soundproof Door and Soundproof Window Manufacturing
Every soundproof door and soundproof window in our studio line is custom made to order. That means you have maximum flexibility in your designs. Each piece is delivered to your precise specifications so it integrates perfectly in your construction plans.